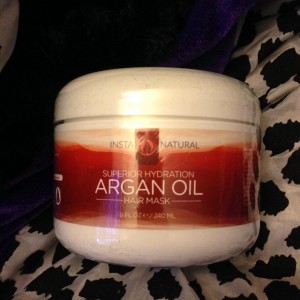 InstaNatural's Argan Oil Hair Mask is a deep conditioner treatment for dry, damaged hair. Our formula includes a robust collection of premium-quality natural and organic ingredients, such as Argan Oil, Amino Acid Complex, Coconut Oil, Shea Butter, Vitamin B5, Jojoba Oil, Avocado Oil and more. Each application will moisturize and nurture hair, helping to transform your dry, damaged hair into luxurious and silky strands.
Complex formula is especially designed to restore health to damaged strands
Safe for color treated hair
Makes hair more manageable
Strengthens hair and protects it from excessive heat and styling
Increases volume, softness and shine
Our product is an aromatic and creamy blend that just takes 15 minutes to treat your hair
Key Ingredients:
Argan Oil
Amino Acid Complex
Coconut Oil
Shea Butter
Vitamin B5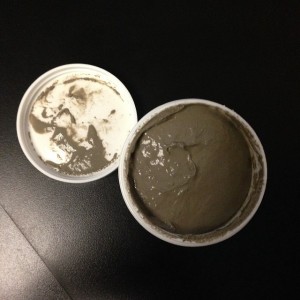 I love the way this makes my hair feel. So soft and shiney. It feels really healthy and that was only after 2 uses.
Use your shamoo of choice, soak up excess water than run make through hair from root to end. Leave on for 15 minutes than rinse and style as usual. You'll be amazed at how nice your hair feels.
I tried this free for my honest opinion
Powered by BrandBacker
http://www.amazon.com/gp/product/B00MNK9R5Y