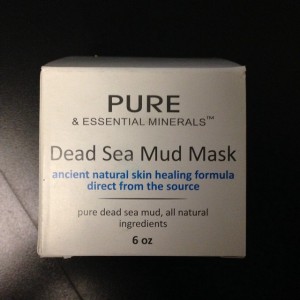 I am a face mask junkie so I just had to try this! In my opinion mud is the one of the best things you can do for your face. I chose this one because it's free of sulfates, phosphates, parabens or chemicals of any kind. It's also Cruelty Free & Vegan Certified
DEAD SEA MUD HAS BEEN RENOWNED FOR CENTURIES AS A NATURAL BEAUTY REMEDY! – Here's how it works: As this luxurious mud mask gently dries on your face, it draws out excess oils, impurities & grime from your skin. At the same time your skin is infused with ancient Dead Sea minerals and essential oils. This mask leaves your face clean, fresh and blemish free. Used weekly your complexion will gain a new clarity and all-day glow.
First think I noticed was it was minty smelling.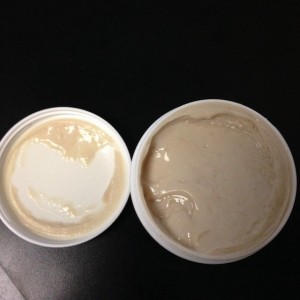 I don't know where it comes from, perhaps the Eucalyptus oil? Anyway, it felt AMAZING on my skin. It dried in about 5 minutes and wasn't that hard to rinse off.
My skin felt refreshed and had a cooling sensation to it. It was soft and my pores seemed smaller. WIN WIN WIN. Next time I'm going to focus on my neck.
www.amazon.com/Dead-Facial-Mask-BONUS-EBOOK/dp/B00C8YCFU4/ref=keywords=facial+cleanser
I got this free for my honest opinion
Powered by BrandBacker