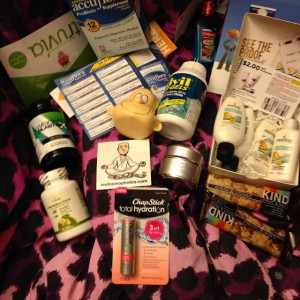 Here is from the last two months.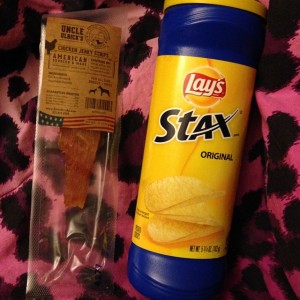 Dog treat
Lays Stacks (FB)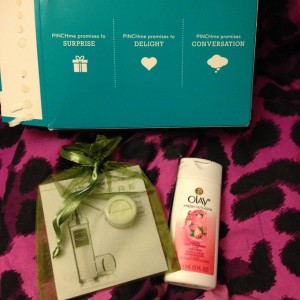 Pinch me loot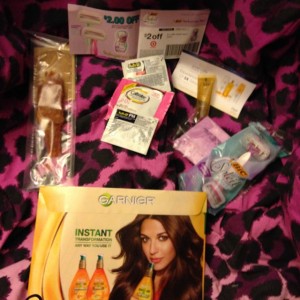 Mostly from Facebook.
Sorry for the slacking, I've just been super busy and as always don't remember where I get half of these. Be sure to Follow me on Facebook though were I share as soon as their live.