I stumbled across some more apps you can use in your iPhone or Android to help maximize your savings. These all can be used with iPhone or Droids. 🙂

SnipSnap Coupon App ~  Scan and store your paper coupons using your phone. This alerts you when you enter a store whose coupons you've saved. It also reminds you when coupons you have are about it expire.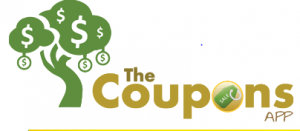 The Coupons App ~ This GPS-enabled app alerts your to local deals- and not just at chains or big box stores. Get the scoop about small grocers' weekly sales too.
Grocery Pal ~ Browse coupons by store, track prices, from retailers' weekly advertisements, make shopping lists and redeem deals with the tap of your finger.
Apples2Oranges ~ This app does the math to show which quantity or size of a grocery item is the best deal.