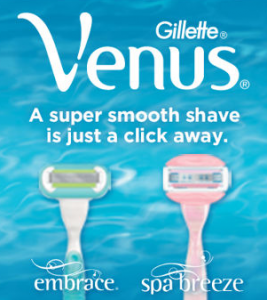 If you are a Costco member, you can get a free razor sample right now!
This is an awesome freebie but you will need to enter your membership ID.  This worked perfectly for me but there is a chance some of you may have requested this sample in the past and won't be able to get another one.
Hopefully this link will work to bring up the sample offer.  Click the Get Sample link in blue text.
If that link does not work for you, just go to Costco.com and type in free sample in the search bar.
That should pull an offer for Breathe Right and these razors right up.
AND if you are a Costco shopper, you can see the list of Costco coupon deals for the month here.