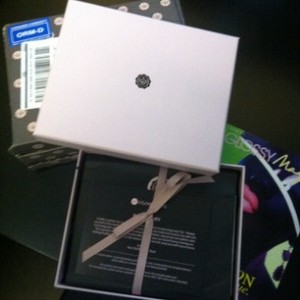 I got my August GlossyBox today! So far this is my favorite out of all the boxes I subscribe too. It's just sooo fancy!
So this month's theme is Pure Luxury. Here is what the card reads:
A balmy summer has come to a close and your body is in need of genuine TLC. Pamper yourself in this month's GLOSSYBOX by nourishing your body from head to toe with rich, technologically-advanced products infused with vitamins, natural oils and sublime color. The exquisite selection of cosmetics will preserve your sun-kissed beauty, leaving you looking healthy and radiant. As the season comes to an end, wrap yourself in pure luxury.
Here is what I unwrapped.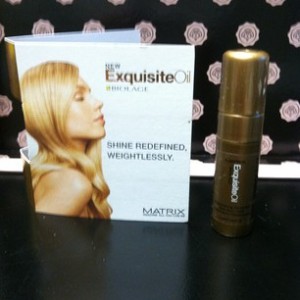 Biologe ~ EsquisiteOil Replenishing Treatment. It's a serum infused with Morigna Oil that is supposed to make your hair shine. Oh how my hair is crying for this!
3.1 oz full-sized product retails for $22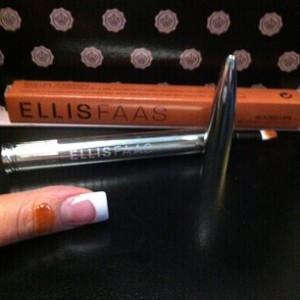 Ellis Faas ~ Ellis Faas Lips.
Ok I got this in my Beauty Box 5 and LOVE it. This one, not so much. This one is a glaze and the shade is HORRIBLE! I seriously don't know a soul that would wear it. It's oompa loompa orange! I don't think I could give this away if I paid someone to take it.
0.095 oz retails for $35  (that's a lot to spend on Halloween make-up)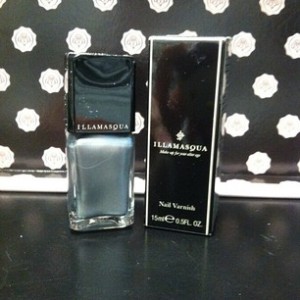 ILLAMASQUA ~ Nail Varnish "Glory" I am sooooooo happy with this shade and can't wait to try it. My University's colors are Maroon and Silver. PERFECT! 🙂 Griz season starts tomorrow! GO GRIZ!
Retails for $14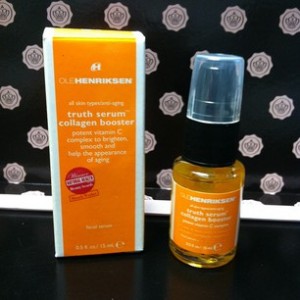 OLE HENRIKSEN ~ Truth Serum !!! High powered vitamin C to smooth out lines and wrinkles.
1.0 oz Full Size retails for $48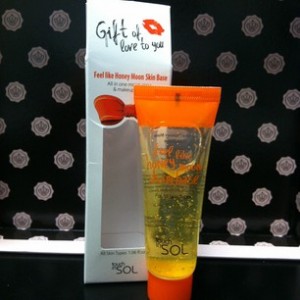 TOUCH In SOL ~ Feel like Honey Moon Skin Base (interesting!) This is a primer that is a honey texure. It firms and revitalizes skin and allows for better makeup application. Aside from the polish, I'm super excited to try this. I'll keep you posted!
1.13 oz Full Size retails for $20
Super excited to try everything out. I'll update this post when I do.
~D
*I pay for all of my subscription boxes. All editorials and opinions are 100% mine