I may just go to town on this post. I am childless so there is no way I'm going to get sucked into these boxes. Christmas is coming though… Someone help me! 🙂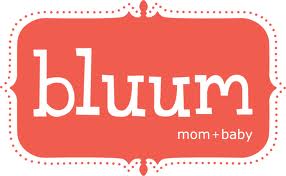 Bluum ~ This subscription is by invite only. You must apply and wait to be invited. (Must be awesome stuff!) Paid subscribers get a monthly bluum box. $11/mo for a quarterly plan, or $12/monthly. S/H is free and you can cancel anytime.
Samples are for moms and babies 0-12 months. You get 4-5 each mont. Brands include: Plum Organics, Weleda, Apothederm Skin Care Science, Dr. Robin, Dr. Sears Family Essentials &more.
FREE member benefits include the newsletter & samples. You have to complete tasks to get a paid membership. (WHAT?) So.. You earn points by giving product reviews and inviting friends. BUT you get a free month for EACH friend who signs up.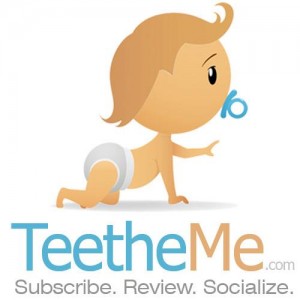 TeetheMe ~ $24/month with free shipping. 4 to 5 innovative and unique products handpicked by savvy moms for your little Teether (newborn-3). Boxes are targeted for your child's specific age group. Members rate, review and share their product experiences. Brands include: Teething Bling, Babiators, Lulu Clips, Green Sprouts and more. You earn $10 for every friend that signs up.

Citrus Lane ~ $25/month, free shipping, cancel anytime. 4-5 Best of products designed for 0-3yrs. (age/gender specific) Box insert will include product information. The current months resource page also includes links to websites where the products are available for purchase. Brands include: Green Toys, Weleda, Zoli, Boon, BabyBjorn, Little Ducks Organic, and Episencial.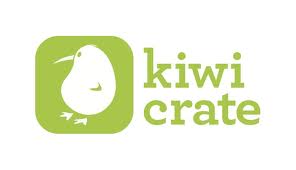 Kiwi Crate~ $19.95/month. Free Shipping. Cancel anytime. Enjoy monthly projects that spark creativity and curiosity for kids ages 3-7. All materials and inspiration included. Add Materials to a Crate: They include extra materials for a sibling to share the crate. Our customers call it the "no fight" crate. (available for $7.95/month with our monthly subscription and $88 with our annual subscription). Refer a friend program available as well.
So much for going to down. I'm out of steam! If you know of any other sample boxes feel free to share.
~D