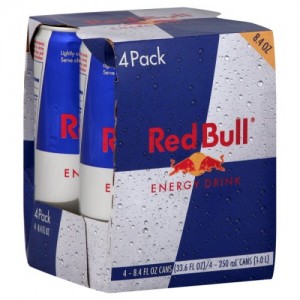 Get a free Red Bull(r) 4 pack. To request this free sample click on 'How To Submit' then upload a photo a photo of you and your friends doing something unique.

You can submit the photo via Twitter, Facebook Connect, Tumblr or Instagram.
The photo is supposed to be how you share your summer.  Once it is approved, you should get a coupon for a free 4pk of Red Bull.
!Get your Free Red Bull(r) 4 pack now!