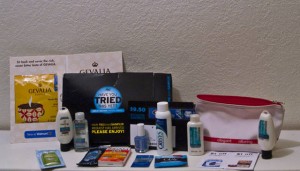 It's been a crazy month! I moved and will be moving again. I'm a little sad about the move for one reason…. I'm sure most of my samples that were mailed were tossed by the new tenants. I did manage to get a few though. Some of these are from March.
I'm not going to list the links where I got them. I post that on my Facebook page.
These are all from this month.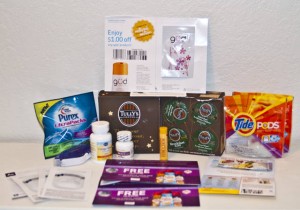 ~~~>