There is a new coupon out for $5 off Bridesmaids on DVD or Blu-ray.  You have to fill out a short form and enter the Bridesmaids Sweepstakes HERE, but once you have entered you will have access to the coupon. 
Bridesmaids will be part of Target's Tune in Tuesday Line-Up on 9/20, and they will be offering the following deals…
Bridesmaids with Target Exclusive Girls Night Party Pack DVD $15.99
Bridesmaids with Blu-ray+DVD+Digital Party Pack with FREE Party Kit and Lip Gloss $22.99
–$5 off Bridesmaid DVD or Blu-ray (fill out form)
= as low as $10.99 for the Party Pack Kit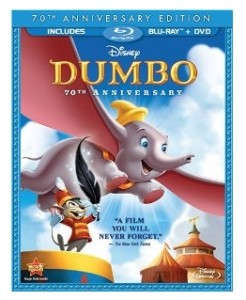 <—— click here for coupon.
Target:
Dumbo Blu Ray $22.99- includes an activity book- use $5 coupon= $17.99
Best Buy:
Dumbo DVD $15.99
Dumbo BluRay with Plush toy free $22.99- use $5 coupon= $17.99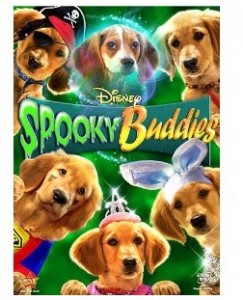 Walmart.com:
DVD $16.96 and shipping is free
Blu Ray $24.96 and shipping is free, comes with a free pumpkin decorating kit
Target:
Spooky Buddies Blu Ray $22.99- Use $5 coupon= $17.99
Best Buy:
DVD $16.99
BluRay  $24.99- Use $5 coupon= $19.99
Click here for coupon——–>