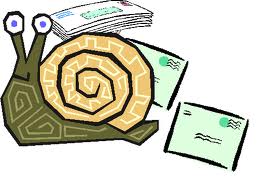 Like my other post I've listed companies with links to get coupons/samples/other offers. This list is focused on non-food items. Next to the company name I've added what they offer. The ones in BOLD are snail mail friendly meaning you can e-mail your request for coupons and they will snail mail them to you.
Keep in mind most of these will hook you up with a newsletter. The ones that have customer service next to them simply mean the are linked to a generic form to e-mail them about questions. Here is where you can request coupons. 🙂

As always, if you know of any products that aren't listed please feel free to share. If the offers are no longer available let me know. I've gone through each, but you never know. Things change daily and even printable coupons run out.
~D